TWC News
Article feed for Albany/Capital Region region
Last updated: Thu, 17 Aug 2017 18:37:16 GMT
Glens Falls Civic Center Plaza renamed for hockey legend
Thu, 17 Aug 2017 14:09:00 -0400
The Civic Center Plaza in Glens Falls is now known as "Bill Dineen Way" in honor of the late hockey coach and his contributions to the area.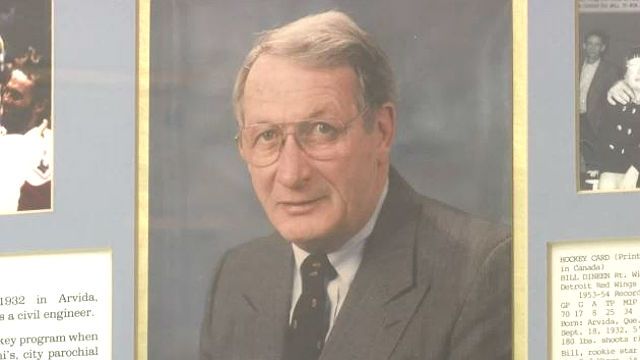 Rabble-rousers organize for annual peace conference
Thu, 17 Aug 2017 12:28:00 -0400
Mark Emanatian and Maureen Aumand preview the 19th annual Kateri Tekakwitha Peace Conference.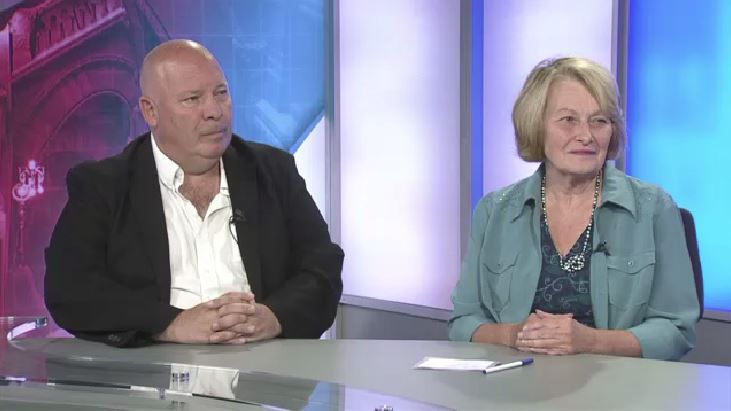 Watch Your Capital Region Forecast
Thu, 17 Aug 2017 12:05:00 -0400
Watch the latest seven-day video forecast for the Capital Region, Mohawk Valley and Saratoga area.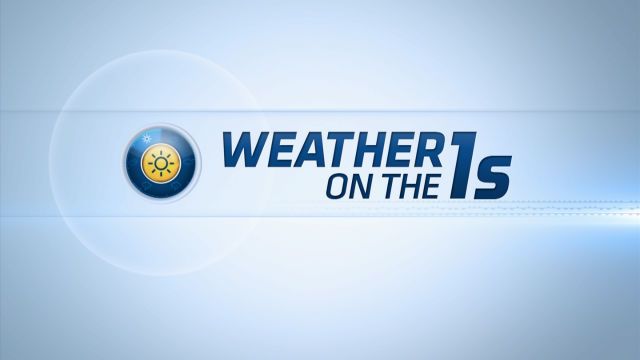 North Adams man pleads not guilty to stabbing pizza delivery driver
Thu, 17 Aug 2017 10:55:00 -0400
The District Attorney says 25-year-old Travis Perras is charged with armed assault with intent to murder, armed assault with intent to rob and assault and battery.

Level 2 sex offender accused of impersonating an Albany police officer
Thu, 17 Aug 2017 10:00:00 -0400
In addition to the criminal impersonation charge, Daryus Smith is also charged with attempted burglary and stalking.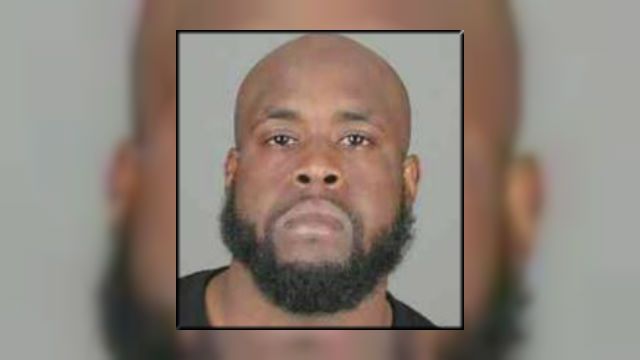 Hunter campground gets $150,000 in improvements from DEC
Thu, 17 Aug 2017 08:57:00 -0400
The camping experience at the North/South Lake Campground in Hunter has undergone some improvements.

What to expect with NY health care hikes looming
Thu, 17 Aug 2017 08:44:00 -0400
Health insurance rates will go up next year for some New Yorkers and big questions remain about the year after that.

Man found with stolen dump truck now facing separate charges
Thu, 17 Aug 2017 07:24:00 -0400
Sherman Chambers was arrested last week when police found him with a dump truck that had been reported stolen earlier in the day.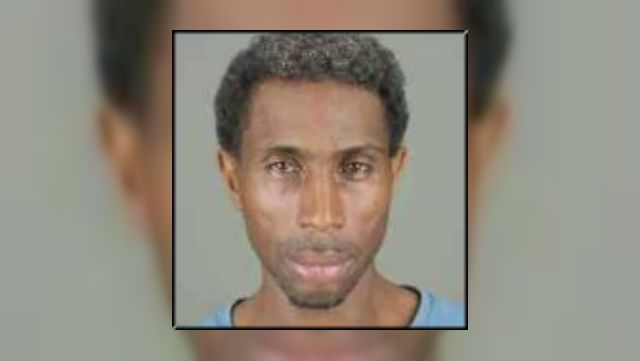 Saratoga vigil promotes community unity as tension rises nationwide
Thu, 17 Aug 2017 06:02:00 -0400
Organizers say that after the violence in Charlottesville, they want to promote a sense of togetherness in the community.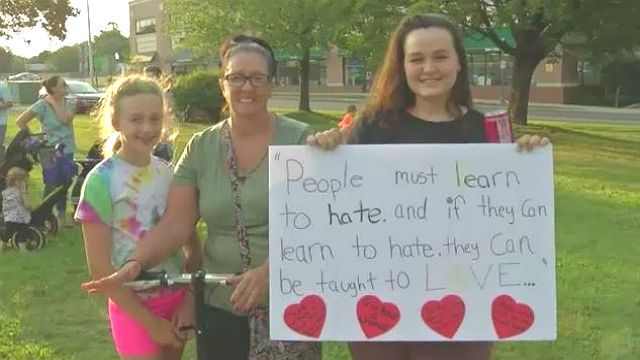 Shaker has established winning culture
Wed, 16 Aug 2017 23:21:00 -0400
Class AA football will be packed with good teams again this season. Shaker will be one of those teams. Head Coach Greg Sheeler has built a winning culture and his players buy in.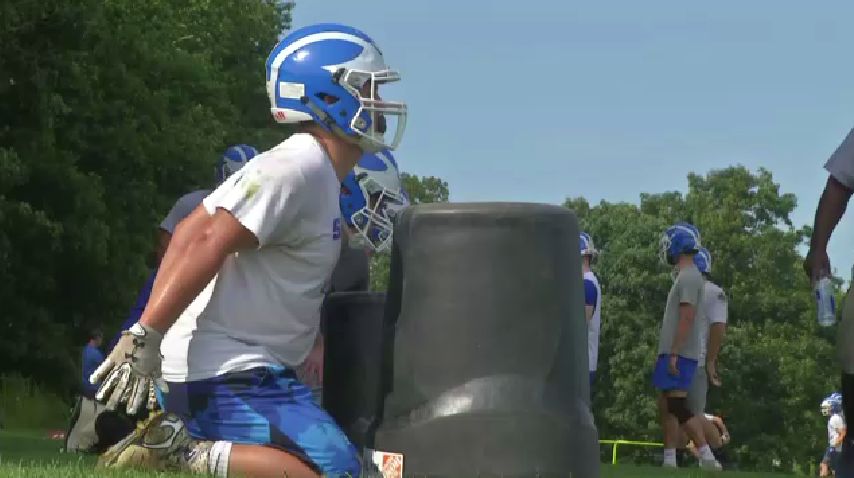 Chad Brown preps Cloud Computing for hopeful Travers run
Wed, 16 Aug 2017 22:44:00 -0400
Chad Brown is hoping to have Preakness winner Cloud Computing in the Travers. The horse is coming off a tough last place finish in the Jim Dandy.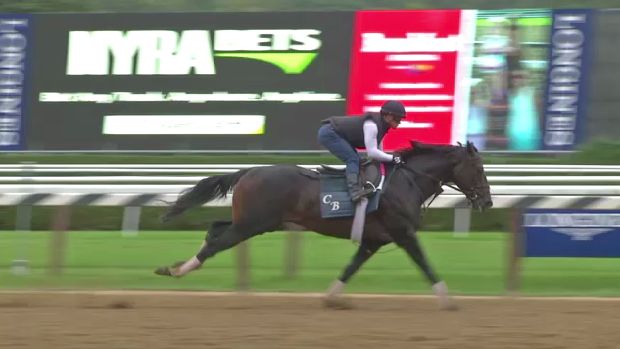 Nick Zito gets first win of Saratoga meet
Wed, 16 Aug 2017 22:44:00 -0400
Hall of Fame trainer Nick Zito picked up his first win of the meet in the 10th race on Wednesday. Zito's horse Borsa Vento held off a late run by a Todd Pletcher trained horse.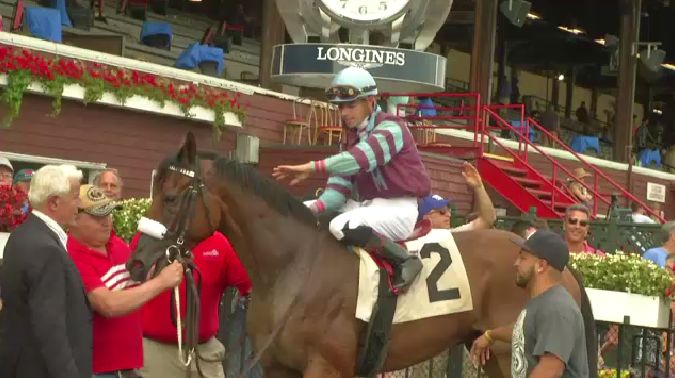 March X Press surges to win Bolton Landing Stakes
Wed, 16 Aug 2017 22:43:00 -0400
March X Press broke her maiden at Saratoga just two weeks ago. Wednesday she picked up another win in the Bolton Landing Stakes. March X Press was ridden by Jose Ortiz and trained by Todd Pletcher.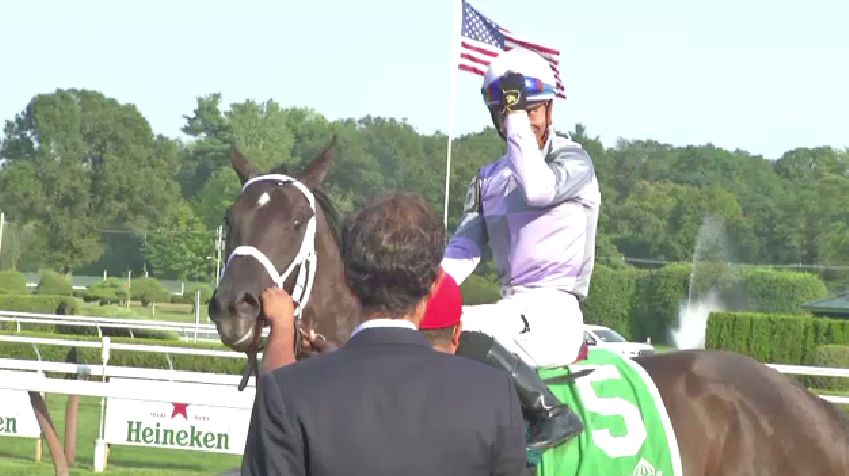 ValleyCats drop series opener to Renegades
Wed, 16 Aug 2017 22:43:00 -0400
The Tri-City ValleyCats are back after a short break for the All-Star game. The ValleyCats fell in their first game back to the Hudson Valley Renegades 6-5.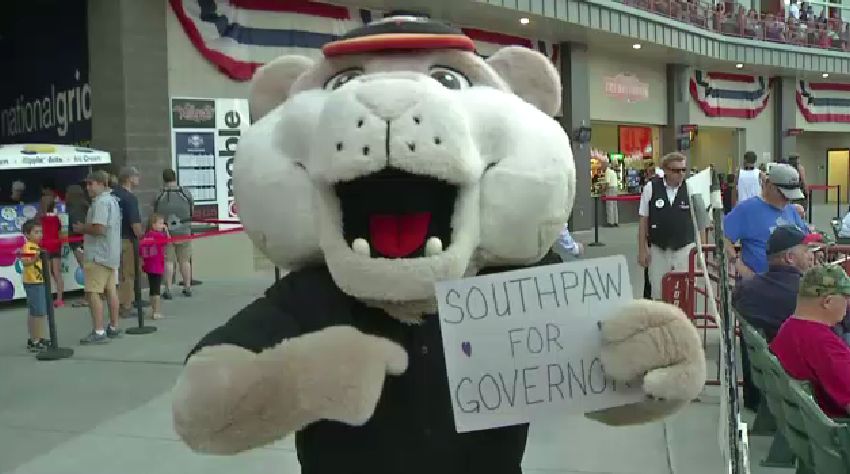 Woman possibly attacked by coyote in Fort Edward
Wed, 16 Aug 2017 17:52:00 -0400
The bike path between Five Combines in Hudson Falls to the Fort Edward village line is closed until further notice.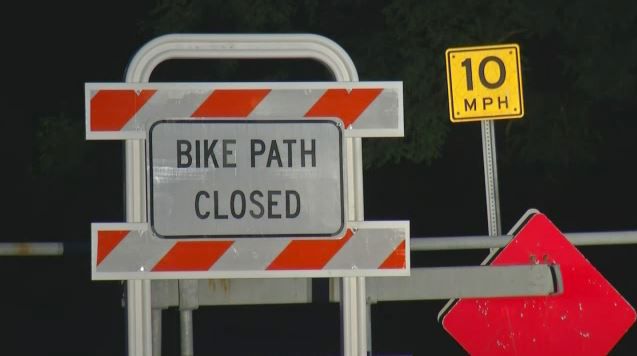 Finding common ground despite divisive rhetoric in Washington
Wed, 16 Aug 2017 19:09:00 -0400
Republican Ed Fairbrother and Democrat Leslie Danks Burke discuss the importance of working across the aisle on the local level.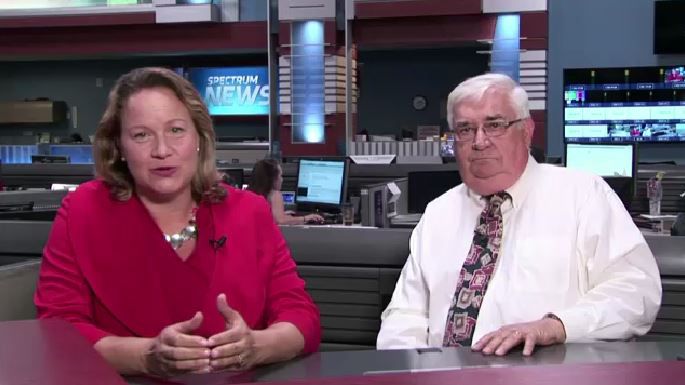 Local teen selected as honoree for brain injury event
Wed, 16 Aug 2017 18:32:00 -0400
The Brain Injury Association of New York State's largest event of the year will happen later this month in Poughkeepsie.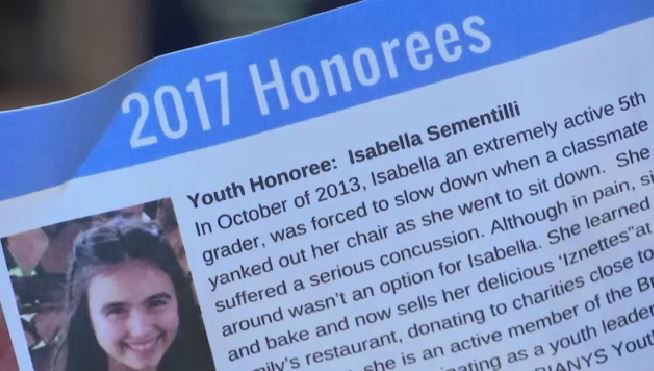 Higher drug costs, uncertainty in DC contributing to higher insurance rates
Wed, 16 Aug 2017 18:22:00 -0400
Paul Howard from the Manhattan Institute discusses the impending increase in health insurance rates.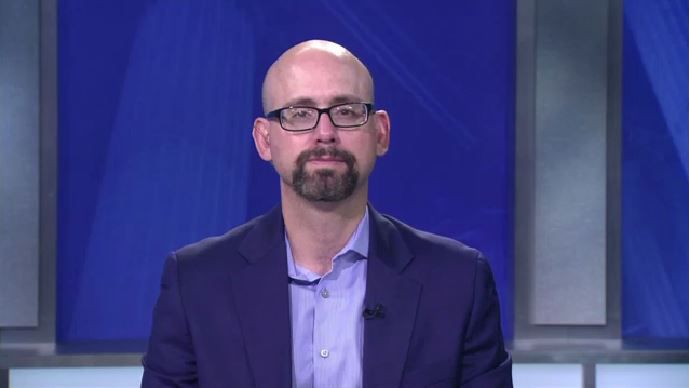 Marchers demand answers after man shot twice by Troy police
Wed, 16 Aug 2017 16:11:00 -0400
Police say a 22-year-old man, wanted by state parole, was shot in his car by a police officer.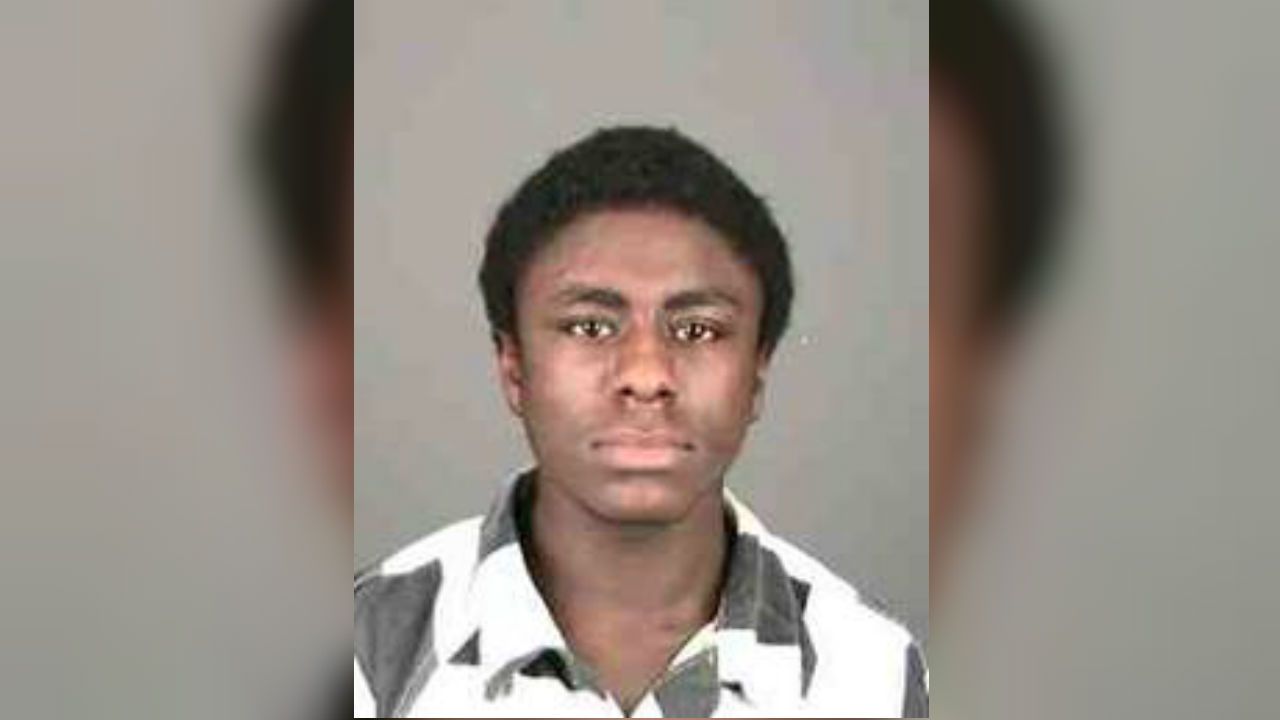 Troy Police no strangers to officer-involved shootings
Wed, 16 Aug 2017 17:35:00 -0400
The city has been here before, as has the community -- with shootings followed by outcry and tension.